22 November 2019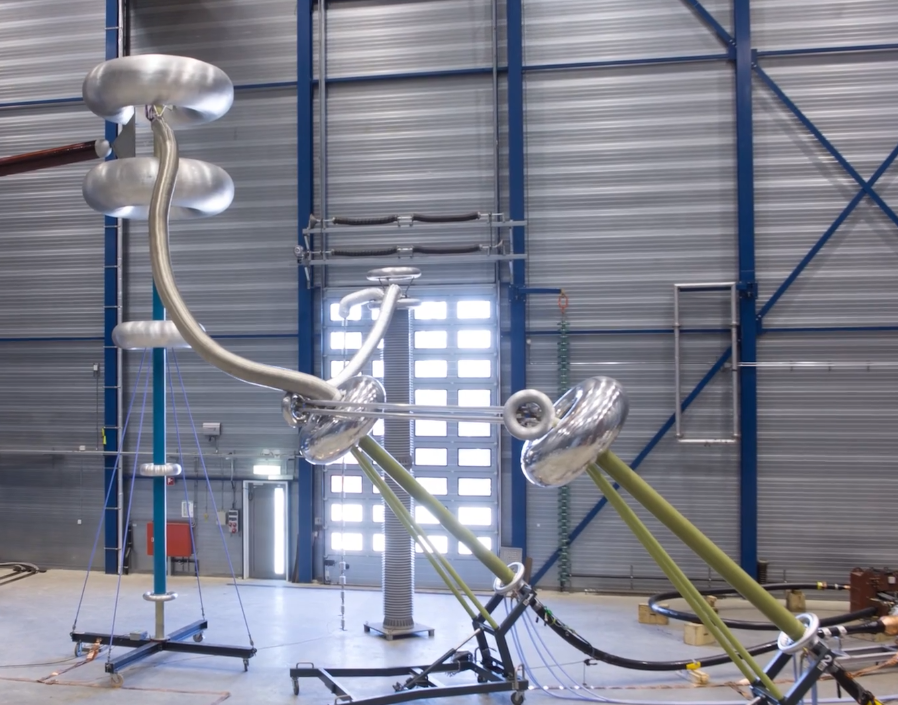 On November 21st in Arnhem (Netherlands) Maxim Yanin, Technical Director of Profotech, and Peter Vaessen, Innovations Director of KEMA Laboratories, have signed a Memorandum of Understanding. The agreement is settled for two years with an option to renew it.
Profotech and KEMA already have teamwork experience in the field of testing innovative digital equipment, building smart grids and digital substations.
In the course of cooperation Profotech's Test Center will provide services to those manufacturing companies which are planning to pass certification tests in KEMA Laboratories. Our activities will be aimed at the test efficiency upgrade, product improvement, and carrying out the pretesting of sample pieces.
Manufacturers will receive services of documentary and metrological support, calibration and tests to determine the compliance with GOST and GOST R standards.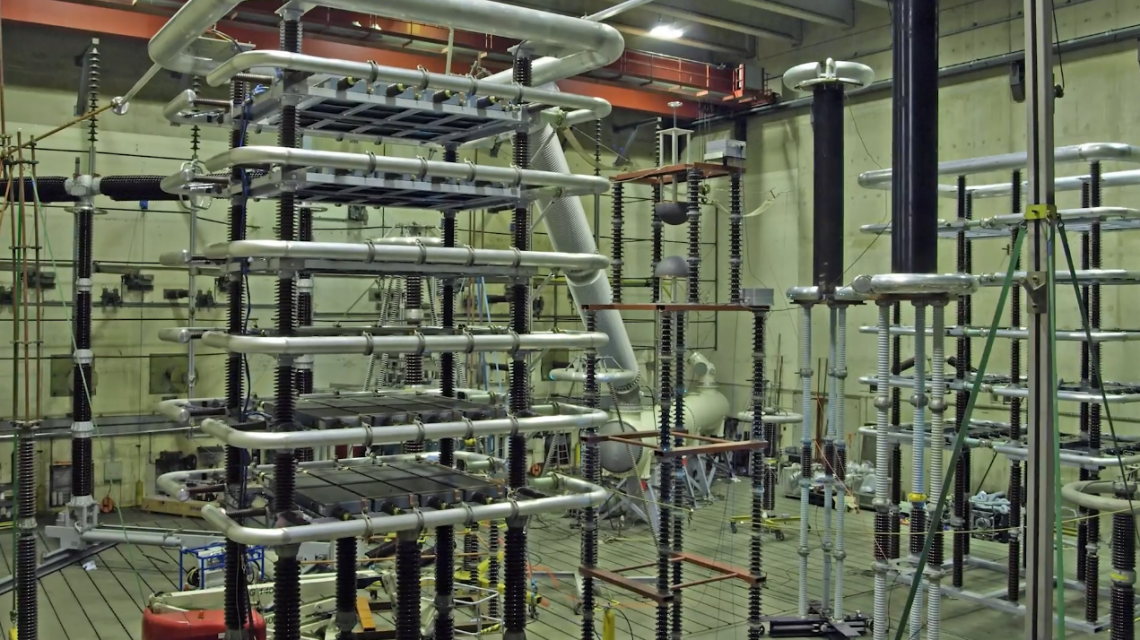 Source of pictures: dnvgl.com/