15 April 2020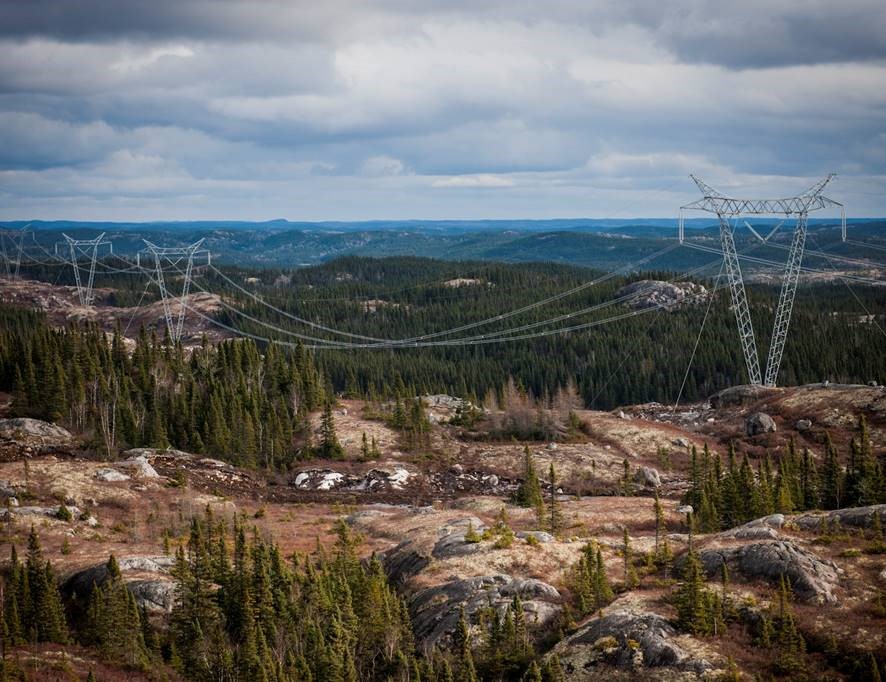 Profotech will supply equipment to HydroQuébec, the world's largest hydroelectric power generator. A set of optical current transformers is designed for a pilot digital substation located at the Saguenay river in Canada.
Profotech's optical instrument transformers allow to generate high-accuracy data of the measured values in digital format, which reduces electric power losses significantly.
«In the course of two years HydroQuébec has been carrying out tests in Montreal to determine whether the optical current transformers are ready for operation at their plants. At the second testing stage, leading German, Spanish, USA and Swedish manufacturers have dropped out of the competition, and so in March HydroQuébec concluded a contract with our company for the supply of several optical current transformers 750 kV», – told Oleg Rudakov, CEO of Profotech.