9 October 2020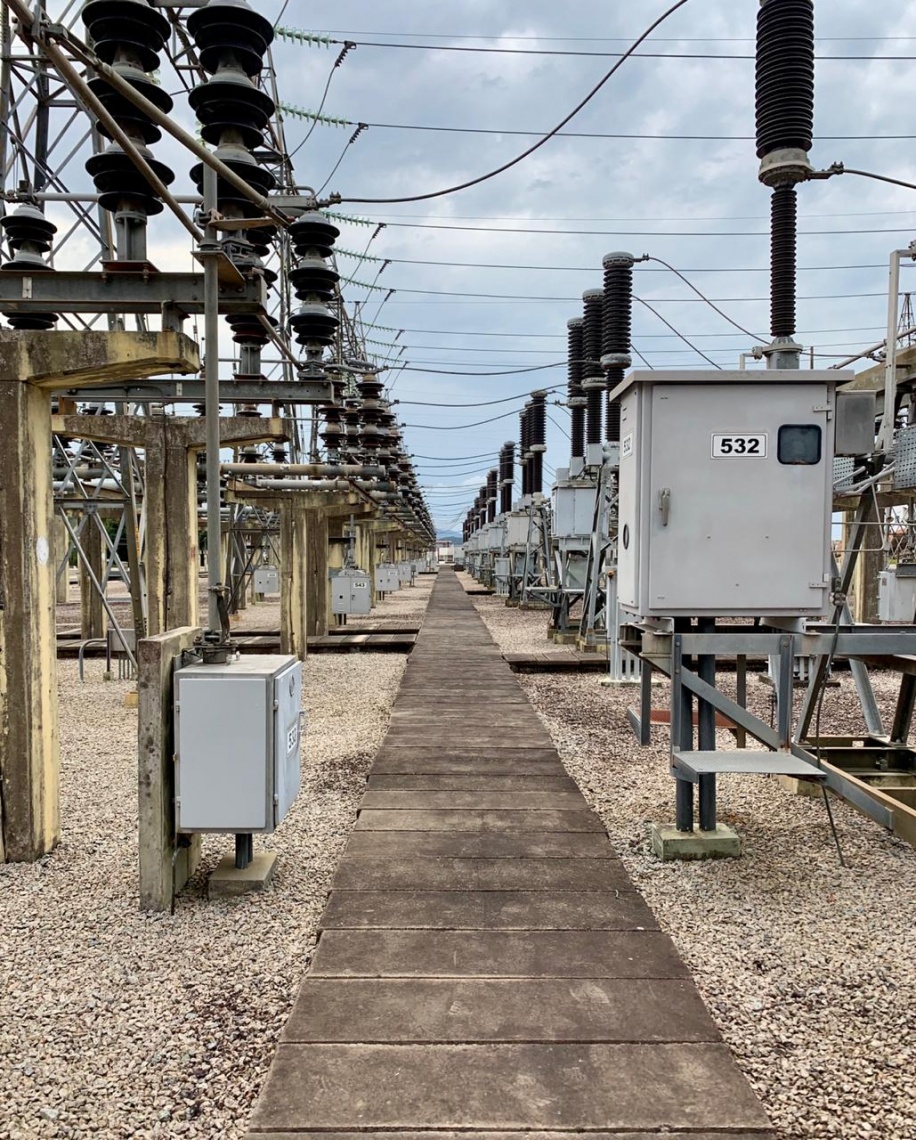 JSC Profotech, a RUSNANO portfolio company, and Brazilian state power grid company Eletrosul (part of the Eletrobras company group) have signed an agreement for execution of a pilot project using optical transformers.
A testing site of the digital substation is to be created in Brazil, where Profotech's optical electronic current and voltage transformers will become one of the key types of equipment. According to the agreement, Profotech undertakes the obligation to manufacture, supply and carry out the commissioning of the transformers, and to educate Eletrosul's technical experts on how to operate it. The partners will draw up the project's roadmap and agree upon the project design within a month.
EFACEC, a Portuguese corporation, has also indicated its interest in joining the pilot project in Brazil. Back in 2018, Profotech and EFACEC had signed the agreement for joint project implementation in the field of digital electric power industry. The document covers the use of innovative technologies and integrated solutions both in Russia and worldwide.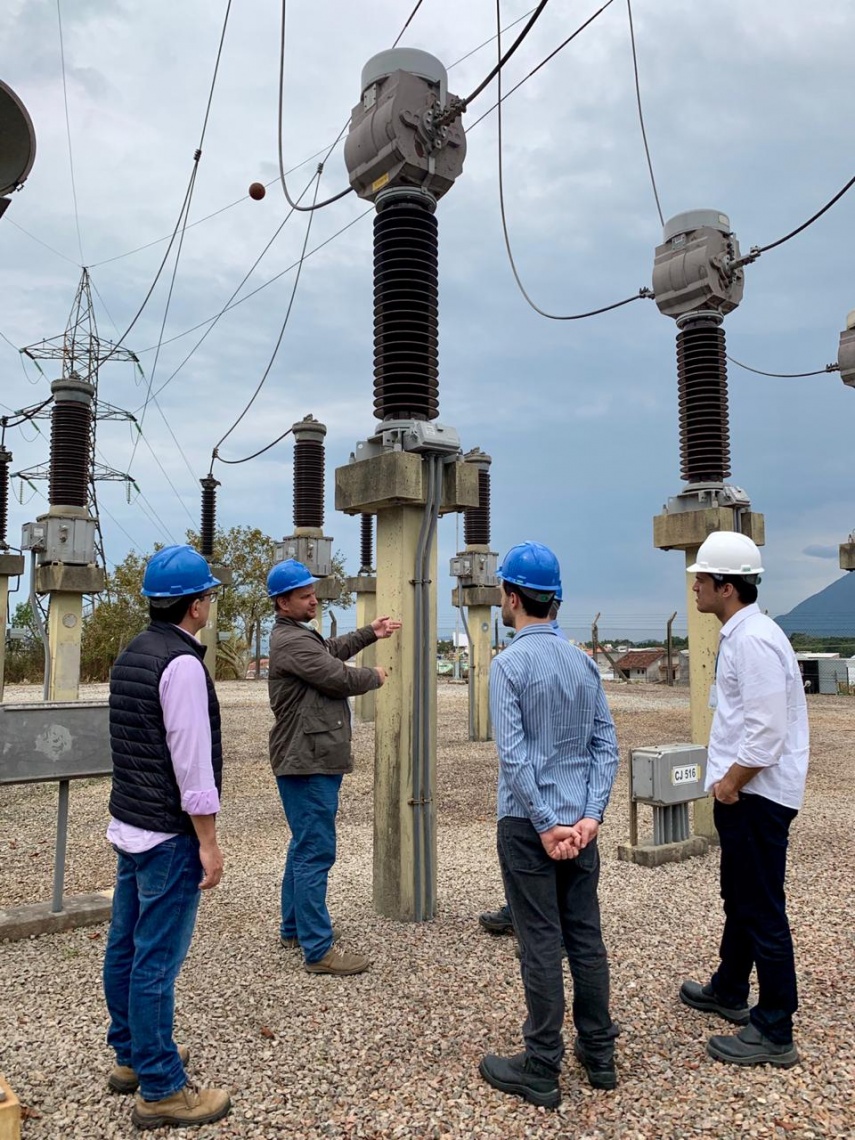 Due to the international cooperation, Brazilian engineers will gain hands-on experience in operation of the digital equipment for electric power industry which supports the IEC 61850 standard. Profotech's technical experts will share their unique experience and help their Brazilian colleagues in working out the requirements for innovative products and integrated solutions based on these products, and to establish the testing methods for such devices.
The project parties are also going to develop the standards for design, efficiency evaluation, metrology and operation of the digital substation.
Following the results of the project implementation, the parties are considering a possibility of localizing Pofotech's optical technologies in Brazil and the company's participation in digital modernization of the Brazilian integrated power grid.