Service Center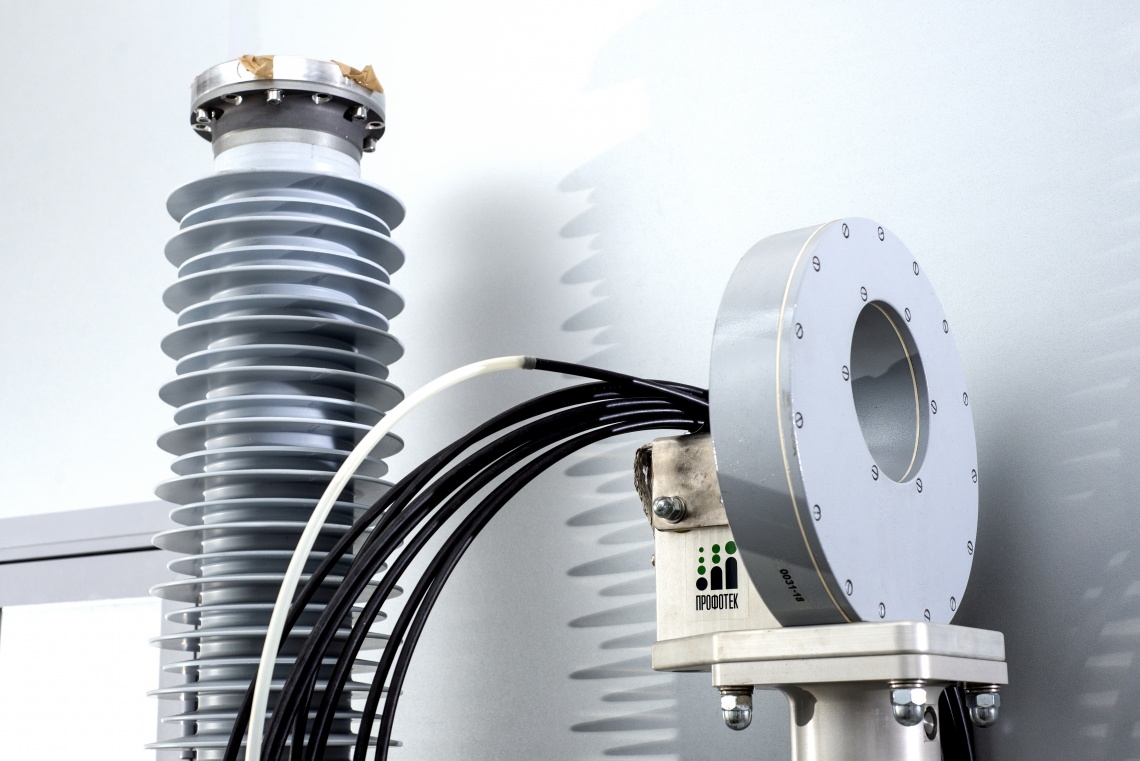 The quality of service maintenance is one of Profotech's key advantages.
Customers' satisfaction with our equipment and its operation is the Service Center's top priority. We are always ready to offer consultations regarding operation and setting of the purchased devices, and to perform a thorough analysis of the processes and events occurring in the course of operation.
Warranty maintenance
During the warranty period we carry out diagnostics and repairs and replace the faulty component parts in case of a malfunction.
Warranty obligations are terminated in the following cases:
- operation of the device under conditions which do not comply with the User's manual;
- coating damage, seal integrity violation or non-conformance of the seal prints to the standards set by the manufacturer;
- lack of the device's Specifications;
- device's failure, which occurred as a result of fire, lightning, water damage or any other reason beyond the manufacturer's control;
- incorrect mounting, setup, maintenance works, performed either by the Customer or by a third party upon the Customer's request.
If you are interested in warranty repairs, email us at service@profotech.ru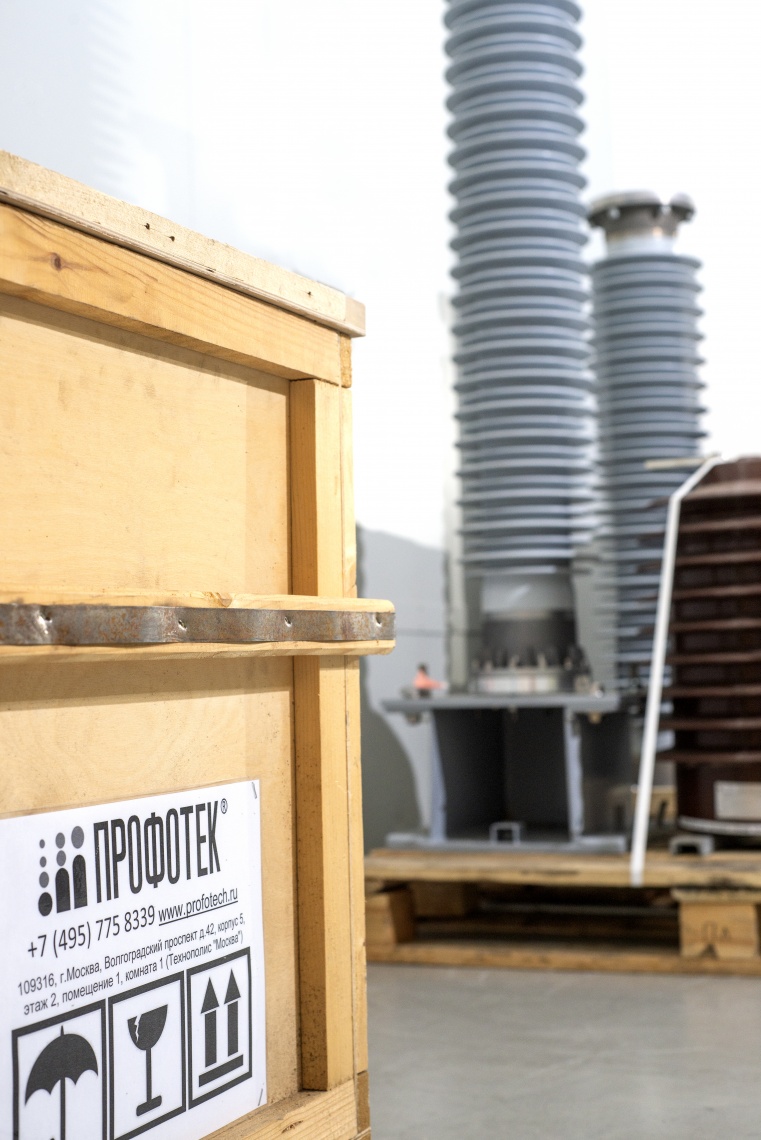 List of the Service Center's services
Profotech's Service Center offers a wide variety of works:
· Equipment maintenance within the scope of warranty and non-warranty service.
· Service maintenance of the equipment installed at the facility (regular inspections, routine maintenance, software upgrade, emergency repairs or replacement of faulty components).
· Informational support for operation of the equipment.
Prolongation of warranty maintenance is available as an additional option. The cost and conditions are rated on an individual basis. Email us at service@profotech.ru